Inspection / Preventive Maintenance
Regular inspections and preventative maintenance lead to the highest level of availability of your energy and data transmission system. When your in-house resources are over-capacity, Conductix-Wampfler stands ready to help. As the manufacturer of the systems, we have the specific product knowledge needed to inspect and maintain them and can significant value to your operation.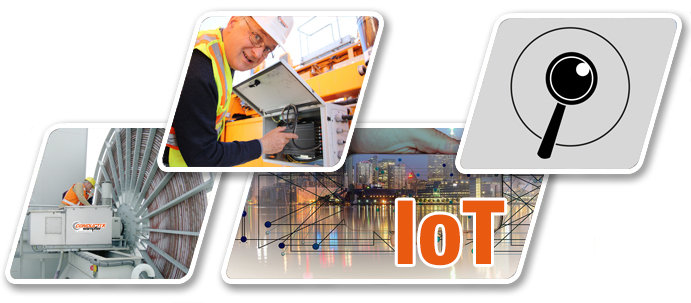 Tailor-made inspections performed by our experienced and specialized service engineers allow you to reach the highest availability of your energy and data transmission system.
Conductix-Wampfler's service teams have worked on systems all over the world and in all sorts of applications.  We have the latest design and technical updates to evaluate the health of your system and can take action to improve performance and prevent downtime.
We offer a wide range of inspection and service packages ranging from individual inspections to long-term service contracts for periodic inspection and maintenance of your systems.
We would be happy to discuss your ongoing inspection and maintenance needs and can work to create a customized solution that meets your needs. To inquire about our inspection and preventative maintenance services; please refer to our Global Contact Page.