Maintenance Agreements
Maximize system availability to keep your vital business moving
A reliable and efficient running energy and data transmission system will be achieved by regularly and professionally executed inspections and maintenances. Consistent inspections are essential for the long term preservation of your system value.
With a Conductix-Wampfler maintenance agreement, our global network of service experts supports you as you plan for, achieve, and maintain system performance.
Our maintenance agreements are tailored to your needs and reduce unexpected downtime and cost during the duration of the agreement.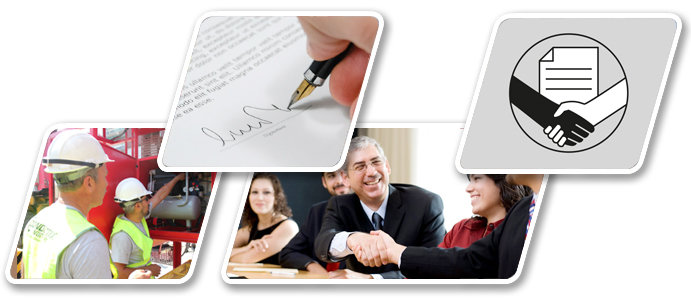 A living partnership between you and Conductix-Wampfler
We understand your application needs and the demands these place on your energy and data transmission system.
We provide a trained team that will work hand in hand with your maintenance crew.
We share our knowledge to help you get the most out of your equipment and to enhance your team's efficiency.
By investing in a maintenance agreement today, you will reduce your costs and risk tomorrow
Our maintenance agreements can provide you with:
A dedicated team for planning and execution of needed maintenance activities
Fast and easy worldwide assistance
Regularly scheduled inspection & maintenance visits
Special pricing on spare parts delivered out of our stock
A consistent point of contact for all questions related to operation or maintenance of your system
Explore our modular maintenance agreements and discover the right fit for your needs:
To inquire about our maintenance agreement offering, please refer to our Global Contact Page.